PER LA MODA #FW1617 campaign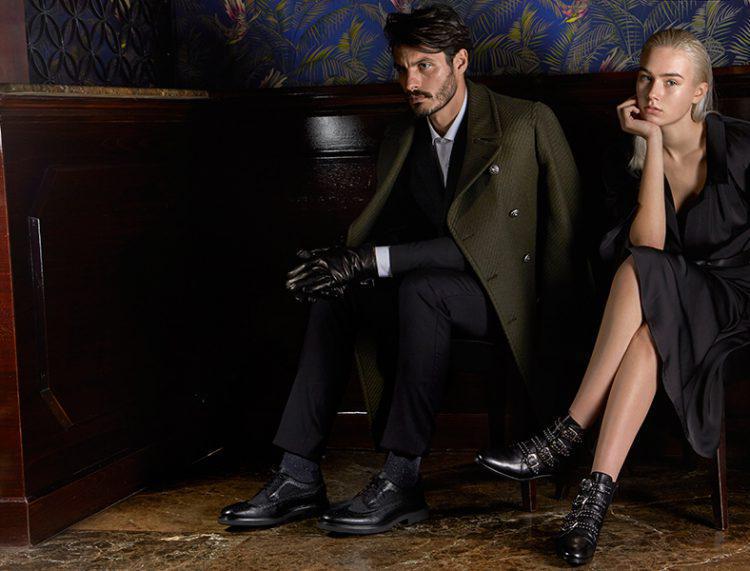 PER LA MODA' s new collection FW16-17 was presented in an atmospheric campaign of 60's starring color and special textures.
In a timeless cinematic backdrop and based on an original concept that focuses the lens not only on the product but also on the protagonist's soul playing with lights and shadows, the new campaign highlights PER LA MODA's deep roots of DNA.
Photographer: Kostas Avgoulis, Models: Aristotle Bolovinos, Nikki Sluiter. Stylist: Spyros Savvinos, Make-up Artist: Effie Ramone.
Special thanks to TONNY BONNANO's  restaurants for their warm hospitality and TAILOR's shop for men's clothing.
Watch the campaign here
back