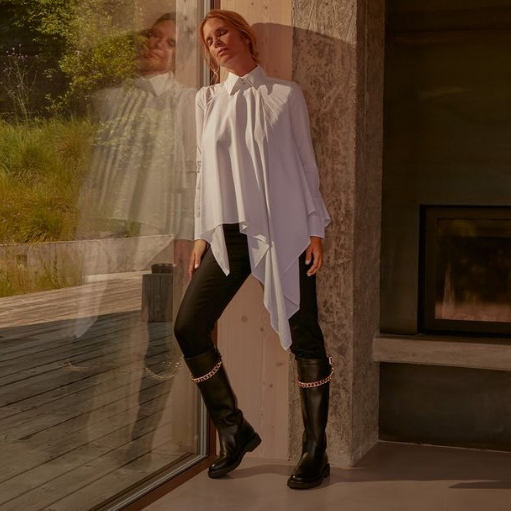 Luxury is not a dream to be saved for special occasions; it's a daily way to celebrate yourself. This is the philosophy of a new brand born from solid roots, gained in 50 years of experience. This is CARMENS.
The brand is echoing among women who love to amaze at first sight, enhancing every feminine detail, amplifying their own charm.
Tradition and innovation melt together to create contemporary products, with high quality, where a great attention to the details and the finishing touches, give these products a timeless style combined with the latest fashion trends.
back